Data Centre World 2018 – How Can You Secure Your Data Centre?
Official BPA-audited figures had last year's attendance at an impressive 19,926. Set to be even greater this year, this figure comprises senior decision-makers including IT Directors, Data Centre Managers, Chief Information and Technology Officers, Network Directors and more, all of whom either want to learn how to power, cool, connect and secure data centres across the entire globe.
Over 21 – 22 March at Excel London, Stand D650 is where you will find shentongroup, the UK's leading technical experts in standby power, uninterruptible power supplies and combined heat and power systems. Over the years, as organisations ramp-up their dependence on data, shentongroup has provided clients across the financial and telecoms sectors with standby power solutions that ensure that, in the event of any compromise of mains power, their organisation's data centres remain fully operational, 24/7.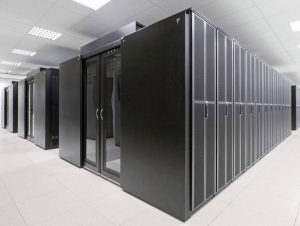 To understand how shentongroup provided a large insurance organisation with a capable generator and uninterruptible power supply solution that guarantees their data centre enjoys truly continuous power, click here.  As with all of our financial and telecoms case studies, a downloadable pdf is available on each case study page.
Click here for more information on Data Centre World 2018 and to secure your own time slot with a shentongroup expert, get in touch now.